Meet Lillie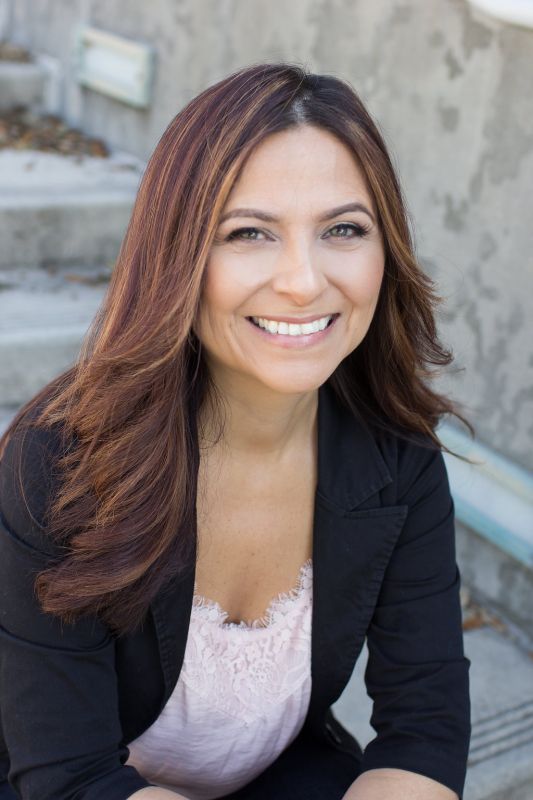 Lillie is the Director of Operations and Business Development for the Bob Oxnard Team at Century 21 Sunbelt Realty. Her professional experience includes five years in human resources and over ten years in contracts management. Prior to joining Century 21 Sunbelt, Lillie worked for a start-up biotech company and previously for a local real estate developer. Lillie also has previous experience working for non-profit organizations in the educational field. Born and raised in the SWFL area, Lillie is familiar with the local communities, businesses, and continues to maintain very close ties with residents and businesses.
What does this mean for you? Having worked for corporate, start-up, and non-profit organizations, Lillie has had the opportunity to work with people from various disciplines and backgrounds. Professionalism and providing great customer service has always been a top priority. Lillie enjoys working with people and likes to help people accomplish their goals. As a licensed agent, Lillie can help you with your real estate needs and goals.
How can we help you? Whether you're looking to sell or buy a home, our team of agents work together to help you. Someone is always available to answer your questions. We know that the buying and selling process can be an emotional and time consuming process. Our team has the experience and knowledge to help you along the way. Give us the opportunity to represent you – We won't disappoint you!